Kathleen Miller Cook: cofounder,
Saugatuck Photographic Workshops.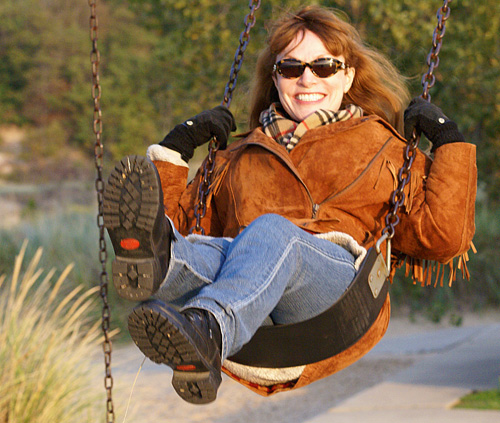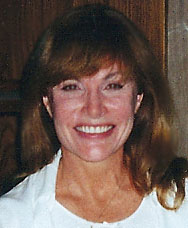 Kathleen Miller Cook, born and raised in West Michigan, is an honors graduate with a Masters Degree in Journalism from Harvard University. She also received a Master's Degree in Labor and Industrial Relations from Michigan State University, where she completed her graduate work holding a research assistantship, and studying comparative labor systems through the University of Stockholm in Sweden.
In Chicago in the 1980's Kat built a successful career in business management consulting. For several years she worked closely with the Executive Director of the American Bar Association as Special Assistant. The first non-attorney to hold this prestigious position, she became the Director's liaison to the Board of Directors with voting authority on matters concerning Human Resource management.
As one of the first women nationally to hold the position of principal in a retained executive search firm, Kat developed a legal recruitment practice for Dieckmann and Associates, Ltd. Kat often spoke on executive search and law department management before such groups as the Society for Human Resource Management, the Chicago Bar Association, and the Association of Corporate Counsel.
In the 1990s, turning to the entertainment and media industries, Kat joined Sounds of Film, Inc. in Los Angeles. This firm handled consulting on a variety of management and information technology issues for an international client base in music and film. During the late 1990s, she completed advanced coursework toward the Master's in Mass Media Research through what is now the College of Media, Communication, and Information at the University of Colorado Boulder. In 2001, she established Miller Media Research and helped guide small and midsized print media companies transitioning onto the Internet.
In 2004, Kat accepted an offer to join HindSight Ltd., one of the early innovators in its industry. This firm excelled in developing software relied on by professional photographers worldwide to manage their photojournalism, stock, or commercial photography businesses. Kat held roles in management, programming, and web development at HindSight, and a position on its Board of Directors.
Together with professional photographer, James Cook, in 2010 Kat established Saugatuck Photographic Workshops.